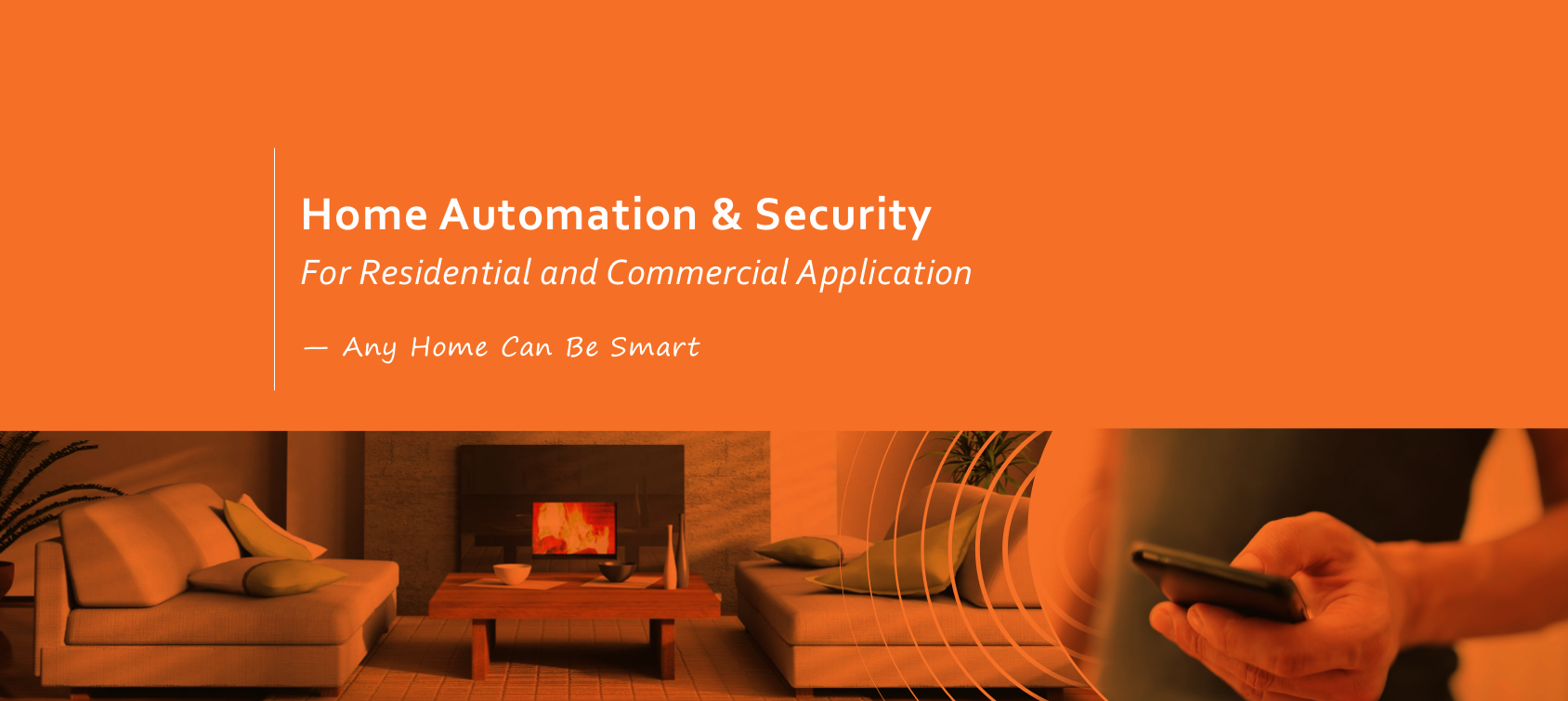 At the device level, OWON offers a variety of white-labeled ZigBee Certified devices in compliance with ZHA or ZLL standards,
including Home Automation Gateway, Smart Thermostat, Split A/C Control, Smart Plug, Power Relay, On/Off Dimmer Switch,
Remote Control, Range Extender, etc. In addition to providing off-the-shelf models, OWON is also highly experienced in providing
our customers with "well-tailored" devices as per their requirements so as to perfectly match their technical and business goals.
Transfer ideas to a tangible device and deliver full-package service to achieve the business goal
Practical functions and features that contribute to people's day-to-day life
Sleek industrial design and friendly user interface to enhance user's experience
Follow industrial standards to enable the interoperability with third-party system
At the system level, OWON has been dedicated in creating UNIVERSAL and PLUG&PLAY smart home systems, which could not
only significantly ease the installation efforts at consumer side, so that any home can transit to a smart home within a blink; but
also dramatically simplify the pre-sales efforts from the dealer aspect, thus eventually facilitate the entire distribution process.
Moreover, OWON system is designed in a modular topology allowing each module to be freely added to or removed from the
platform. Therefore, instead of a one-time investment, the customers could start their Smart Home migration step by step from
any starting packs and gradually build up their smart home dream. The system is ideal for
Cable/Broadband operators who are seeking a Plug & Play Home Security System to enrich their value-added services
Home builders who are interested in a Smart Home System to enhance their property's living experience
Property-management service providers who desire a well-tailored management system to facilitate their day-to-day operation
Consumer electronics distributors and retailers who are searching for an easy-to-install Smart Home System to minimize their pre and after sales activities
While at the platform level, OWON's solution is a complete system consists of Home Automation Gateway, Surrounding ZigBee
Components, Cloud Server and Mobile App that cover each segment of the entire IOT framework. By offering open API (Application
Programming Interface) and CPI (Communication Protocol Interface) for third-party development or system integration, users can
either develop their own firmware right on the Gateway device by deploying the API, or integrate the Gateway with a designated
Cloud Server/Mobile App following the CPI.
Reliable ZigBee Home Area Network backed with mature node management technology
Complete ZigBee to IP conversion to facilitate the integration with Cloud Server or Mobile Application
Customizable hardware package for flexible application
Modular design to allow easy and expandable application