The People Behind EnergyCite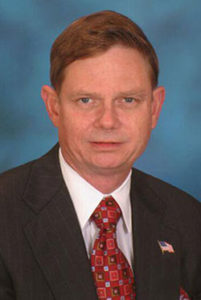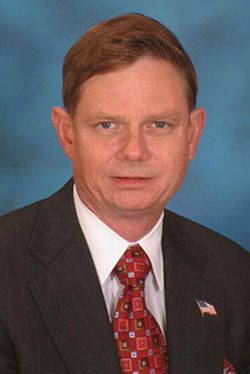 Tom TamarkinFounder, President & CEO
Tom Tamarkin is the founder, president & CEO of EnergyCite Inc. He is also the founder & managing director of EnergyCite LTD, a special purpose vehicle organized to manage the reorganization of the Utility Service Customer Link (USCL) entity, and the transfer of technology to EnergyCite Inc. As president of USCL, Mr. Tamarkin was responsible for the design and introduction of the modern utility smart meter in the U.S. He has been an advocate of providing real-time energy data and control methods to electric, gas and water customers to enable them to conserve energy and save money. Mr. Tamarkin is the past founder and president of Tamar Corporation who invented the smart electric, gas, and water meters in 1990. In the mid-80s, he was the vice president & general manager of Datamatic Inc, a leader in utility meter reading systems & billing software. Mr. Tamarkin has been granted 7 patents the U.S., Israel, China, and the E.U. in the smart meter and systems topology field. He was named an industry pioneer in 2013 by "Smart Grid Today," the nation's leading publication on utility grid operations. Mr. Tamarkin lives in Carmichael, California with Emily Tamarkin, his wife of thirty five years.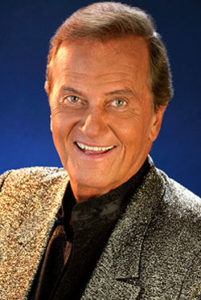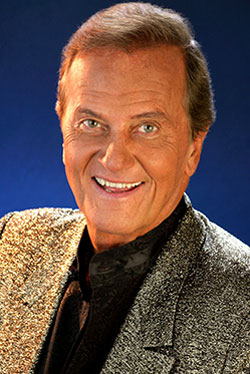 Pat Boone
Director & Investor
Author, singer, actor and entertainer Pat Boone graduated from Columbia University magna cum laude. As a recording artist he still holds the Billboard Magazine record for spending 220 consecutive weeks on the charts. The Pat Boone Chevy Showroom aired for 115 episodes when Pat was just 23 years old. He is the author of many books including the number one bestseller, "Twixt Twelve and Twenty" and the star of many films. Pat has written extensively on the future of fossil fuels and power generation with a focus on the need for the development and commercialization of fusion energy. In February 2011 Pat became become the official EnergyCite spokesperson. Pat's focus has been on investor and media relations as well as the building of relationships with senior leaders in the federal U.S. government including the White House and the Department of Energy. Pat is an investor in EnergyCite, a co-founder of EnergyCite LTD, and a member of the board of directors of EnergyCite Inc. Pat lives in Beverly Hills, California with Shirley Boone, his wife of 64 years.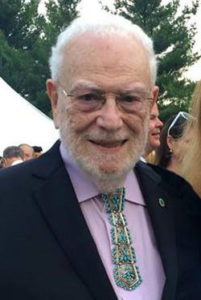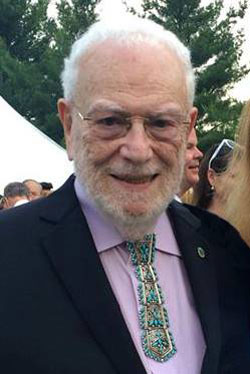 Bob Block
Investor
Robert (Bob) Block has a long and successful career in the computer software, communication and entertainment industries including pioneering roles in commercial and pay-per-view television and cellular telephone operating companies. He has contributed significantly to the creation and development of entertainment and communication technologies used worldwide. He is the inventor and patent owner of more than 150 issued US and International patents, including patents relating to: Enterprise Management Systems, Information Labeling, Signal Control, Terrestrial and Satellite Distribution Systems, Real-Time Subscriber Billing Systems, Pay-Per-View and Parental Control, Speech Education, Exercise Equipment and Novelty items. Block's inventions are licensed to most of the major consumer electronics manufacturers and have influenced entertainment, sports and information and education services worldwide. Mr. Block is an investor in EnergyCite, its predecessor corporation, USCL, and served as a member of the USCL board of directors from 2001 through 2010. Bob lives in Reno, Nevada.
V.P. Sales & Marketing Designee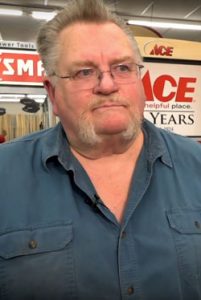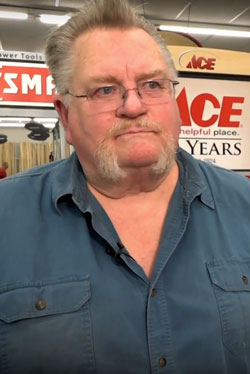 Don London
Director & Investor
Don London is the founder, owner, and operator of Capitol Ace Hardware located in downtown Sacramento, California. As such, Don is very familiar with the various commercially available "smart thermostats", load control devices, and energy conservations products. Prior to the organization of Capitol Ace Hardware, Don owned and operated London Construction, a successful home building company of higher end residential properties in the Sacramento and Elk Grove areas. Don is one of the first major private investors in USCL, as the company developed the first modern smart meter technology and led Southern California Edison, the nation's largest electrical utility to embrace and adopt the smart meter technology. Don's focus today is the building of EnergyCite's retail distribution network consisting of hardware stores throughout all fifty states. Don lives in Somerset, California.
Emily J. Tamarkin
VP and Corporate Secretary
Emily is currently Corporate VP and Corporate Secretary of EnergyCite, Inc where she currently does administrative, marketing, and bookkeeping functions. Emily was raised in a southern suburb of Cincinnati, Ohio and has since lived in Arizona, Texas, Nevada and California. In the early 1980s, Emily worked for a division of Reliant Electric and later a division of Motorola both located in Tempe, Arizona. In 1985 Emily became the Administrative assistant at Dallas Jewish Family Services (JFS) in Dallas Texas, and reported to JFS's Managing Director. In 1995, Emily became Corporate VP and Corporate Secretary of USCL Corporation, an electronics manufacturing firm located in California founded by her husband. Emily worked as the USCL administrative assistant and bookkeeper were she prepared the monthly bank reconciliations and financial statements for the firm's CEO. Emily worked in that capacity through 2011 although in 1998 to 2000 she was the full time Director of Administration for Mosaic Law Congregation, North Central California's largest Conservative Synagogue, where she reported jointly to the Rabbi and the synagogue's Board of Director's president. While at USCL, Emily made numerous international business trips to mainland China, Israel, and portions of the EU. Creative by nature, she has expanded her expertise in graphic design, desktop, and internet publishing for her employers as well as volunteering her services for charitable organizations and events. She has also planned and executed various special events. Married to CEO and President of EnergyCite, Tom Tamarkin for 36 years, Emily has never been unable to distance herself for long from entrepreneurial pursuits. Work history: EnergyCite, LTD, member/secretary from July 21, 2015 – present working part time 20 hours per week. EnergyCite, Inc. VP & Corporate Secretary from June 16, 2018 – present working part time 20 hours per week and this is her primary role.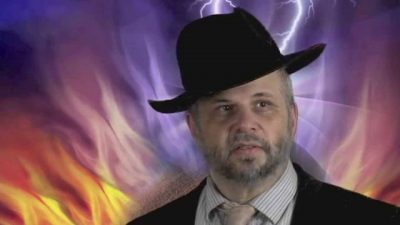 Rabbi Avi Schwartz
Director & VP Digital Marketing
Rabbi Avi Schwartz is an experienced digital and multimedia producer with strong skills in social media advertising. He is also an accomplished public speaker, filmmaker, and motivational leader. Rabbi Avi serves as a member of the "Truth in Textbooks" Academic Advisory Board. Rabbi Avi's book, "Through Fire and Water" has a five star rating on Amazon and is available in paperback and electronic Kindle book format. He attended The Bronx High School of Science graduating with honors in 1982. He received his BA degree from Queens College, CUNY, in 1988 and his MA degree from Queens College, CUNY in 1991. Rabbi Avi obtained his rabbinical education at Yeshiva, Mesivta Tifereth Yerusalem in New York and became an ordained orthodox rabbi in 1997. In 2001 Rabbi Avi obtained a filmmaking degree in writing & directing from the prestigious New York Film Academy. Rabbi Avi has dual American and State of Israel citizenship and lives in Zichron Yaacov, Israel. Rabbi Avi is a founding director of EnergyCite, Inc., and serves as its VP Digital Marketing.