EnergyCite® Patented Products*
EnergyCite® Programmable Communicating Thermostat
802.15.4 (ZigBee) bidirectional gate to electrical utility smart meter
Uses temperature remote control (HA)
Single stage heating and single cooling control
3" LCD display
Temperature and humidity display
Supports 7-day programming
Multiple HOLD options
Heating & cooling indicator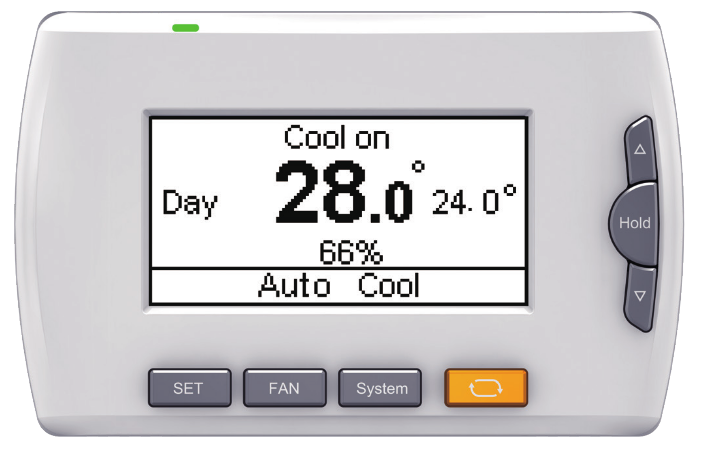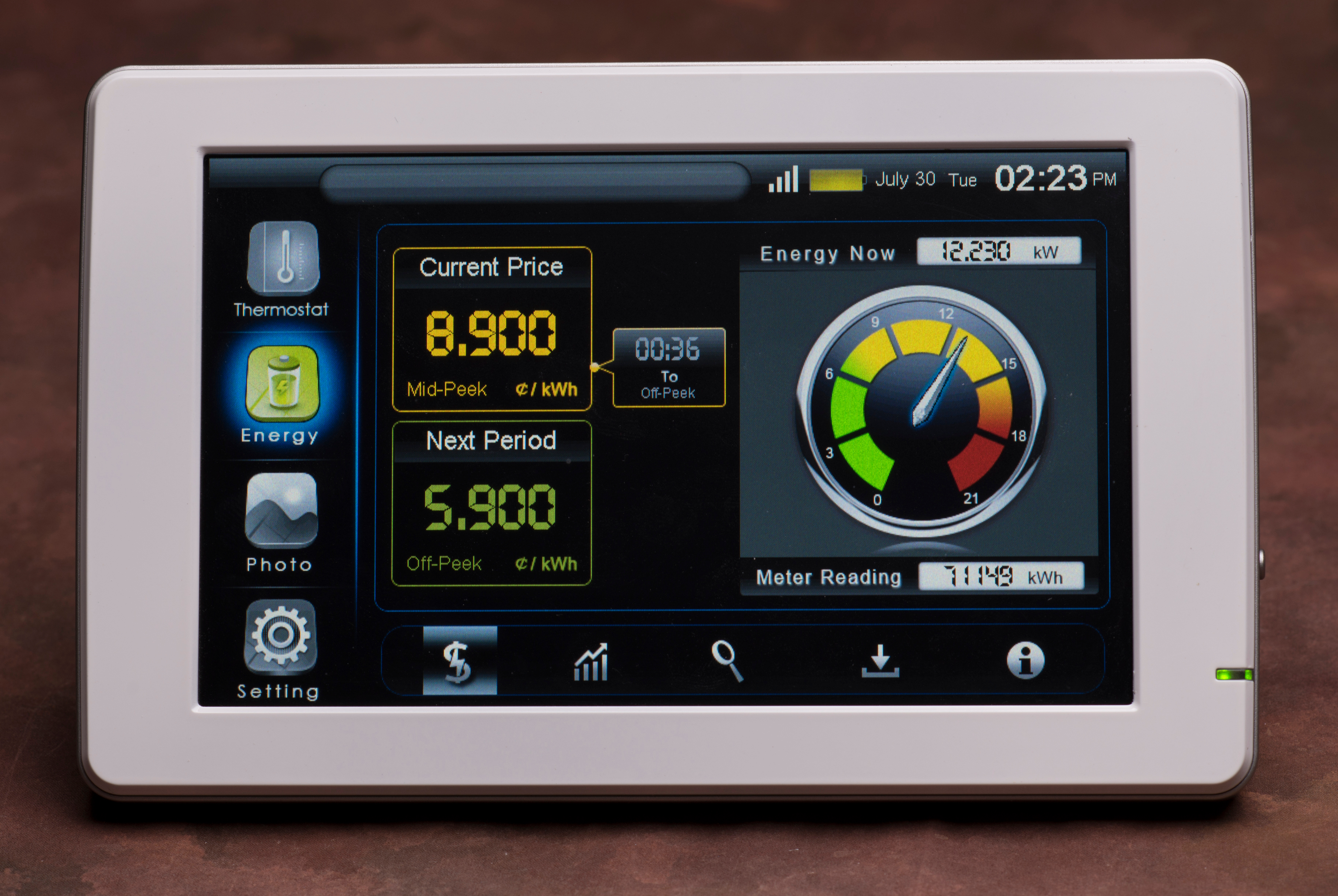 EnergyCite® Remote Control for Smart Thermostat
Shows Power being used
Shows How Much You're Paying
Adjust your Energy Use in Real-Time
EnergyCite® Smartphone App
Real-Time Feedback on Power Use and Costs
Adjust Your Settings
Anywhere in the World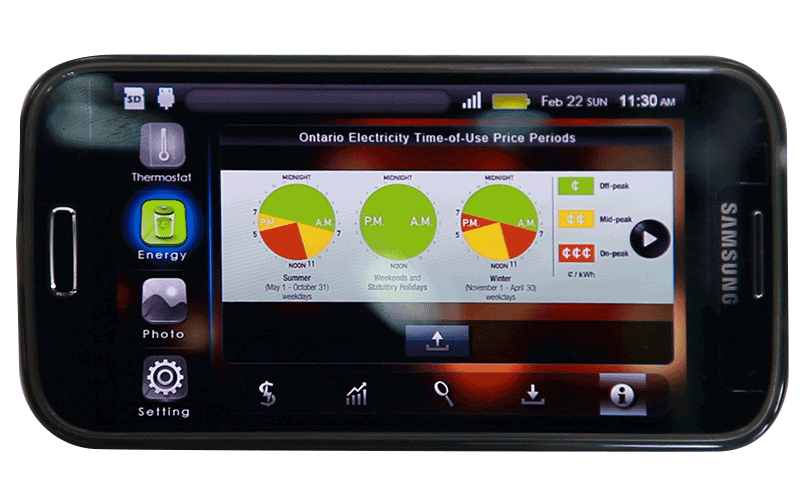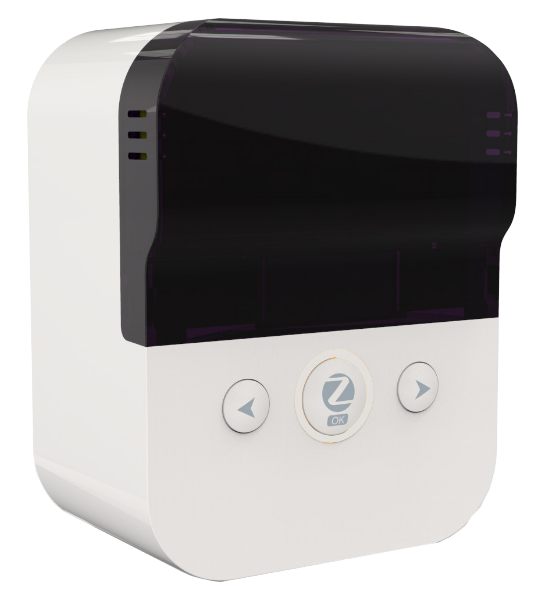 EnergyCite® IR Blaster
Controls the split air conditioners and coolers in the home area network.
All-angle IR coverage:  covers 180° of the target area.
Room temperature display
Pre-installed IR code for air conditioners, including unknown brands
Switchable power plugs for various country standards: US, EU, UK
EnergyCite® Home Automation Gateway
ZigBee HA1.2 compliant
• ZigBee SEP 1.1 comliant
• Smart meter interoperability (SE)
• ZigBee coordinator of the home area network
• Powerful CPU for complicated calculation
• Mass storage capacity for historic data
• Cloud server interoperability
• Firmware upgradable via micro USB port
• Affiliate mobile apps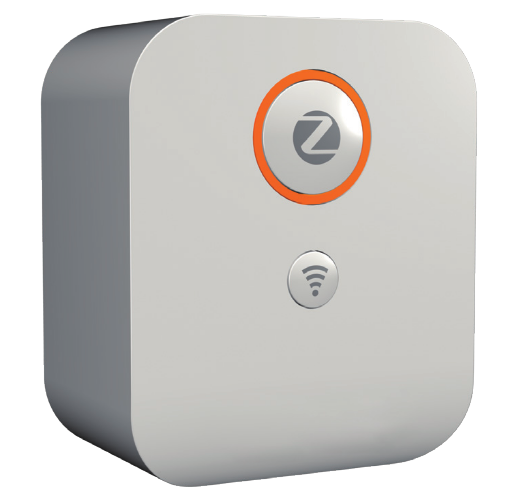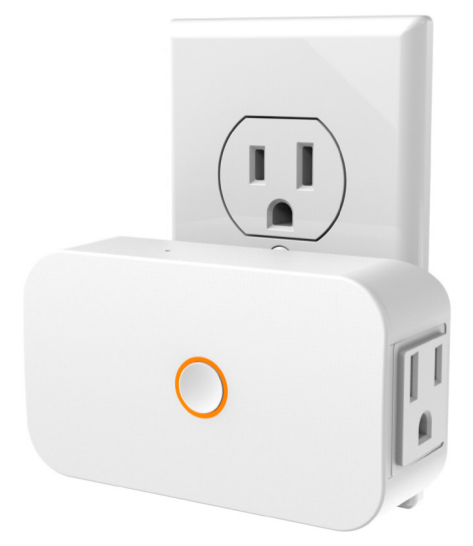 EnergyCite® Smart Plug & Zigbee Range Extender
Converts your home appliances to smart devices
Controls your home devices on/off globally via the
Mobile APP
Automates your home by setting schedules to
control connected devices
Measures the instantaneous and accumulative
energy consumption of the connected devices
Extends the range and strengthens ZigBee network
communication
Engineering
EnergyCite products will be manufactured at a leading research and development company in China called Lilliput.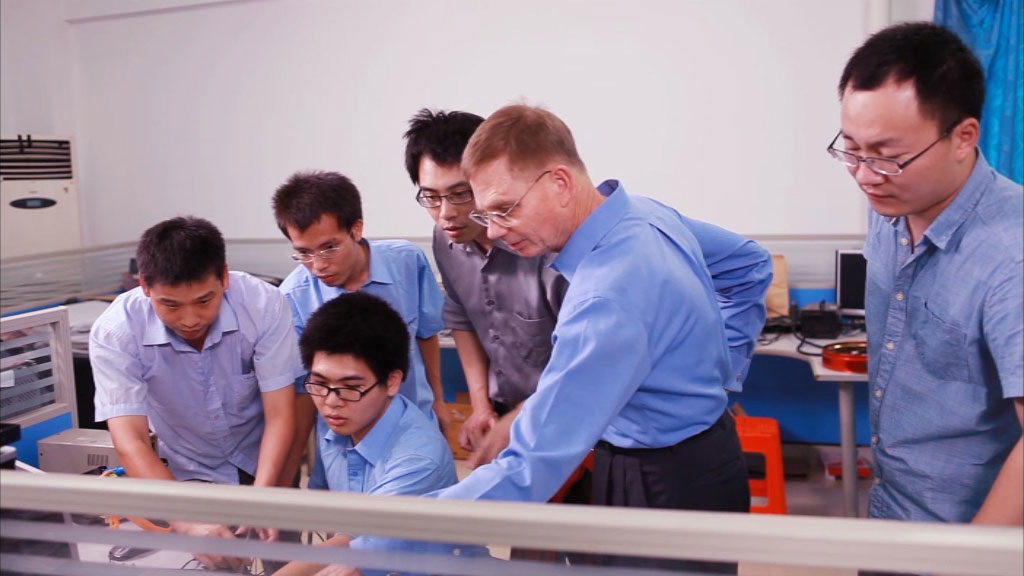 * System topology and apparatus claims U.S.  patent numbers 7,379,791, 8,306,668, & 8,639,390
Additional Products
EnergyCite has an entire suite of smart home smart energy products which can fine tune and automate your use of energy.  Visit our complete catalogue for products and specifications.