Revolutionizing Utility Metering, Billing, Customer Information
January 2001 California makes worldwide headlines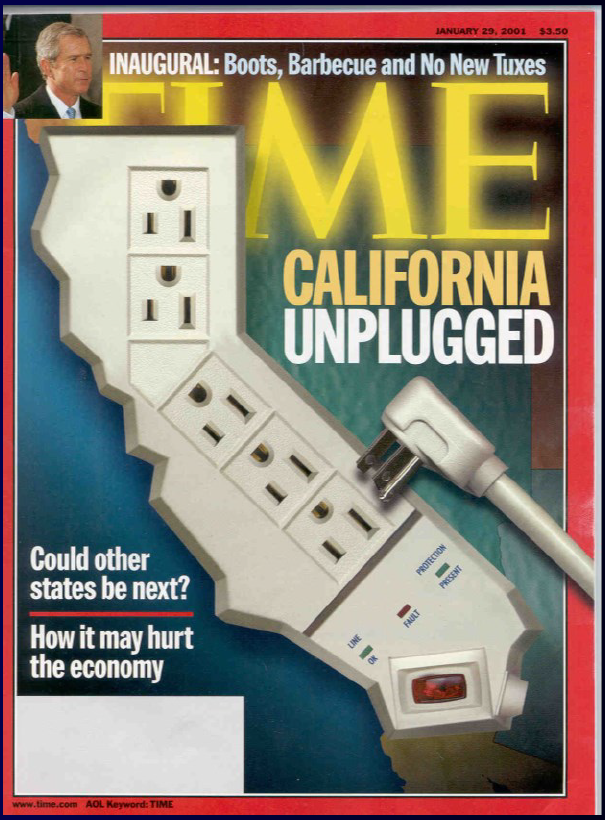 January 2001 USCL begins development of prototype EMS-2020
April 2001 USCL unveils working EMS-2020 prototype at an Open house attended by California State Senator Tom Torlakson.


In May 2002, USCL and Roseville Electric, a municipal electric company operated by the city of Roseville, California entered into a smart meter trial project. This was the first project in the United States which integrated automatic meter reading by the utility company with real time data access by the electric customer at his home on his PC. USCL installed approximately 50 of its beta level SUM Smart Utilities Meters and connected them to the Roseville Electric back office billing computer system. Each customer was provided a software program to run on his or her PC which displayed the electrical use data and 15 minute profiles on their PC. This became an early model as the California Energy Commission and the California Public Utility Commission began preparation for its Statewide Pricing Project and AMI infrastructure recommendations. Follow this link to the SUM monitor control panel with Roseville Electric and Sacramento Municipal Utility District accounts.
Sacramento Business Journal, March 15, 2002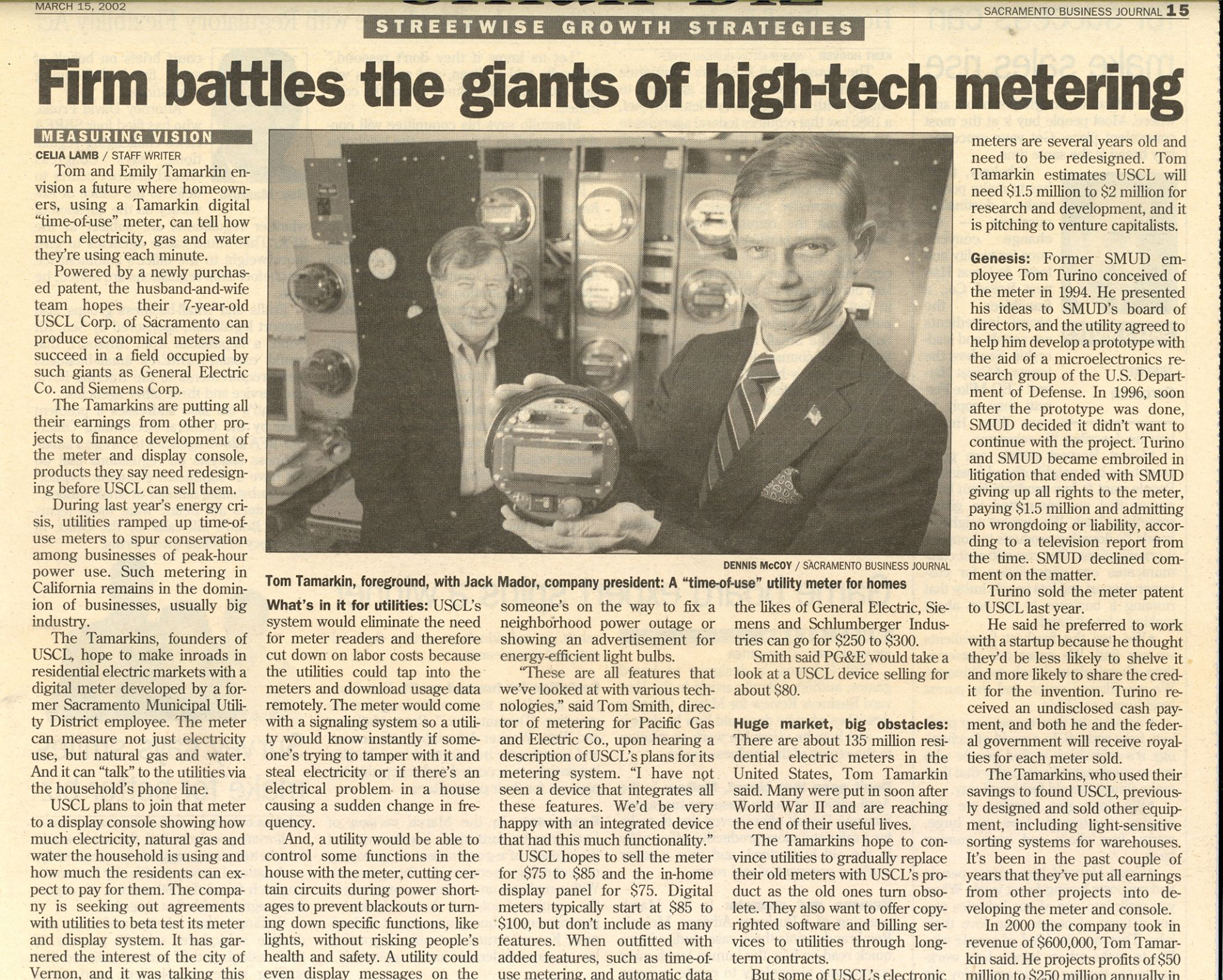 On May 9, 2002, USCL contacted President George W. Bush in the White House and informed him of our activities regarding the EMS-2020 development and the SUM technology developed by SMUD and the DOD
USCL receives letter from the White House regarding its innovative Smart Meter and Customer display products
Senator Torlakson introduces Senate Bill SB-1976; Approved by the California Governor September 24, 2002
Senate Bill 1976 leads to two year SPP pilot project
May, 2003 Tom Tamarkin testifies before the Idaho State Public Utility Commission and files recommendations to incorporate consumer benefits like real time information displays, energy management, appliance monitoring and the like.
USCL goes before the California Energy Commission on Oct. 17, 2003 and lays out the need for the In-Home Energy Display and Home Area Network.
Sacramento Business Journal, May 14, 2004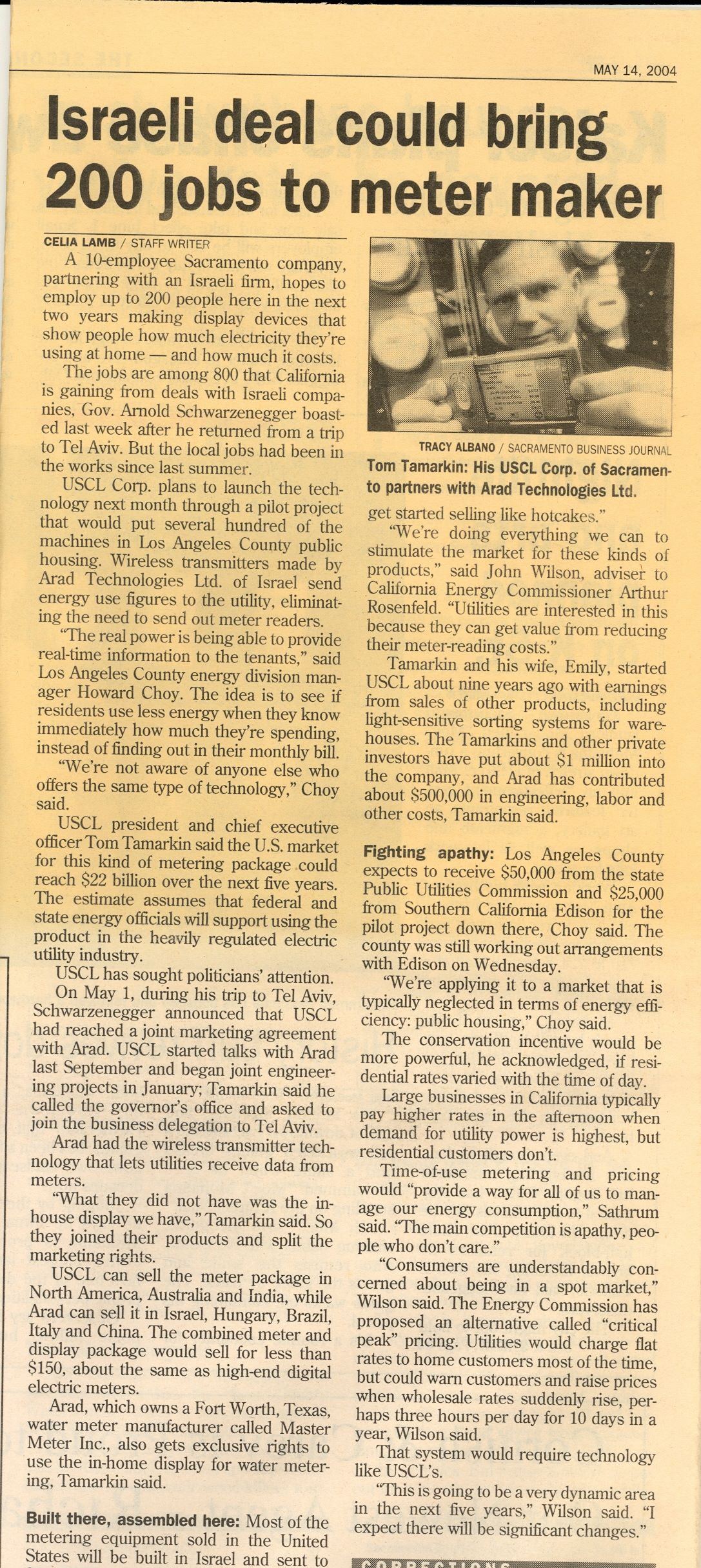 Presentation on Smart meters given in Arad, Israel 2004 (Hebrew)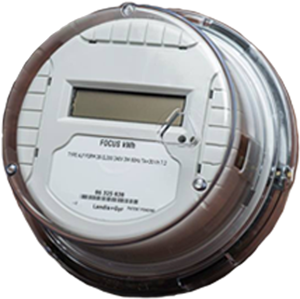 California Public Utilities Commission (CPUC) begins to mandate AMI for the state's three Investor Owned Utilities Q2 2004; over 12 million old fashion electro-mechanical power meters will be replaced in California by 2012
Tom Tamarkin files testimony with the California Public Utilities Commission on the importance of in-home customer energy displays
Southern California Edison (SCE) files negative business case model with CPUC for AMI; Vice President provides negative testimony at CEC and CPUC public hearing November 2004
USCL prepares detailed letter and AMI Team Roadmap PowerPoint for SCE President Robert Foster and personally delivers documents to Mr. Foster's office January 29 2005
SCE files 480 page five volume positive AMI business case model largely based on USCL's letter and AMI Roadmap March 30, 2005
Volume 1
Volume 2
Volume 3
Volume 4
Volume 5
Real-time Energy Feedback Forum, Toronto, Canada, May 17, 2005. Co hosted by Southern California Edison and USCL, Tom Tamarkin.
Presentation on Advanced Power Metering in North America given in Eilat, Israel on October 10, 2006
SCE receives approval from CPUC to proceed based on USCL's suggested RFI and RFP for new innovative technology providing a robust set of new consumer oriented features as well as new utility features
SCE issues RFP for 5 million AMI meters and communications systems January 2007; USCL is one of 9 approved bidders
USCL prepares its State-of-the-Art DM-06 digital meter or smart meter spec for Southern California Edison (SCE) as part of the "RFI" submission in November 2006 which became the new benchmark for "smart meters" in the United States. (PDF)
USCL's development of its "Smart meter" for SCE was documented in a PowerPoint presentation used for the SCE RFP internal review.
On July 24, 2008 a patent application by Southern California Edison & Paul DeMartini was published by the United States Patent and Trade Mark Office. The patent examiner objected to all claims in the first office action and cited the USCL patent 7,379,791 as the primary reason for each claim. SCE did not file affirmative responses to the office action and this patent application went abandoned.
On August 13, 2009, the United States Patent and Trademark Office published a second patent application by Southern California Edison and Paul DeMartini for an in-home display connected to a smart meter. This applications claims were also objected to by the USPTO's examiner in the first office action and based on the Tamarkin 7,379,791 disclosures as well as other prior art in the display field and this application was also abandoned by SCE.
USCL's Tom Tamarkin was named a Smart Grid Industry pioneer on November 6, 2013 by Smart Grid Today, the utility's leading news publication on meters and the grid.
January 28, 2014 United States Patent Office granted and published Tamarkin, et al, U.S. Patent number 8,639,390
April 1, 2016 the State of Israel Patent Office granted Tamarkin, et al, Israel Patent Certificate Number 221157 based on International Publication WO/2006/01761 and U.S. patent 8,639,390.