Our PowerMasters Video Games make saving energy fun and easy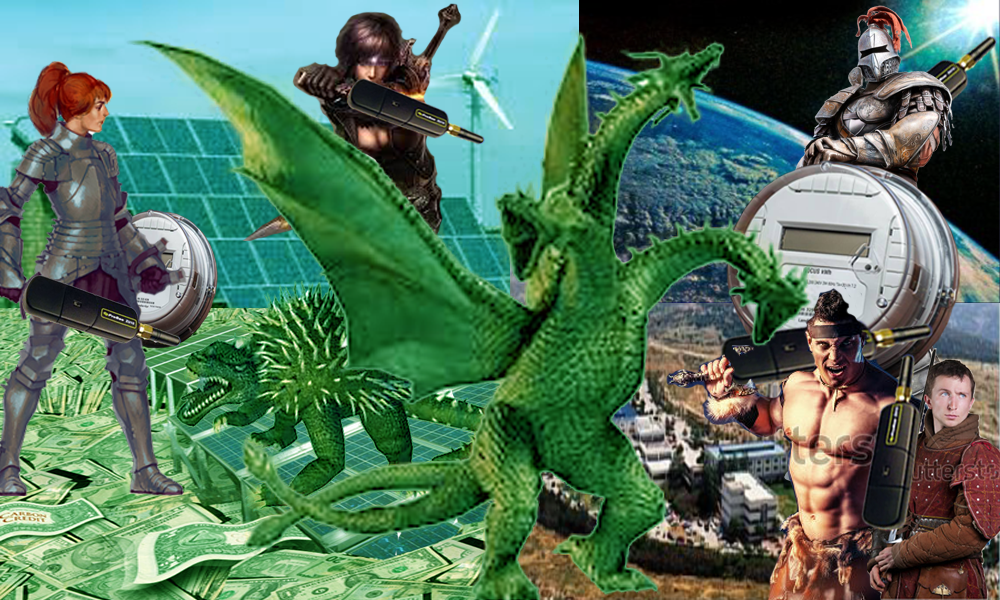 These games receive wireless digital energy information from the homeowner's electric utility smart meter, home automation devices, electric car charging station dashboard & "smart appliances".

Become a Power Master
The PowerMasters ™ game series has been designed to educate the public in a fun and entertaining way on matters of energy and science. Only an informed public can elect leaders and policy makers that draft & carry out correct energy policy. Furthermore, children of today need to be taught that solving energy correctly is the world's 21st Century moon shot challenge. Doing this requires discipline and a strong education in science and mathematics. There will be no nobler career than to contribute to this effort. Our future generations depend on it.