The United States has over 125 million rate payers. What is a rate payer? Anyone who buys electricity from an Electric utility.
Rate payers are not customers.


Our business is to help the nation's electric, gas and water utility companies increase their customers' level of satisfaction.
We do this by offering utilities a locally branded custom program to offer their customers energy conservation and money saving products.
EnergyCite creates a large and lasting recurring revenue stream for our stakeholders through our unique set of value propositions to the utilities and their customers.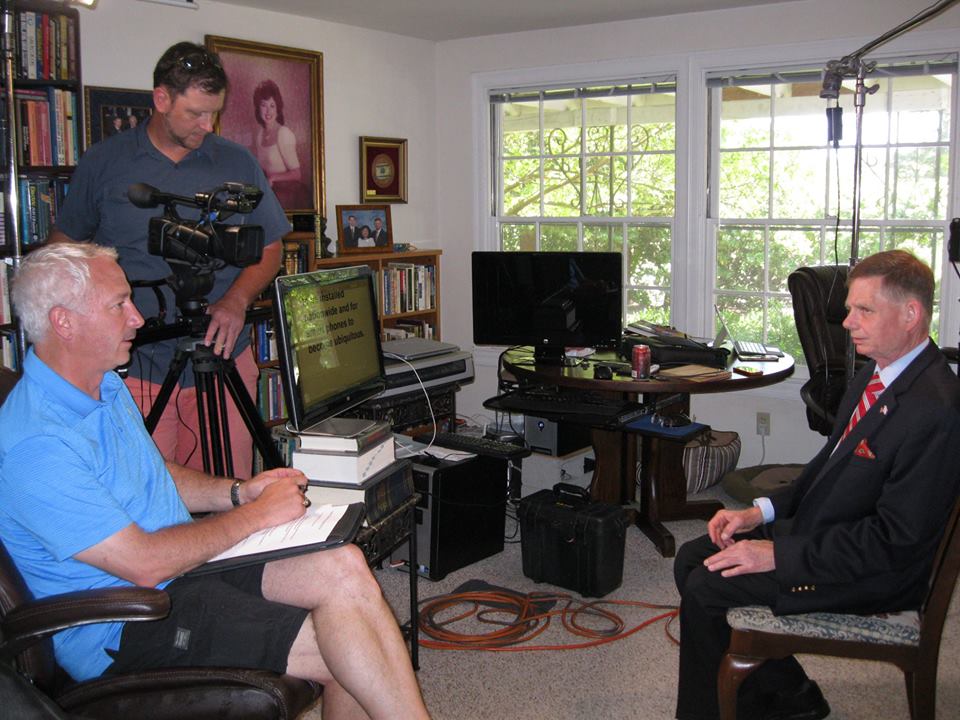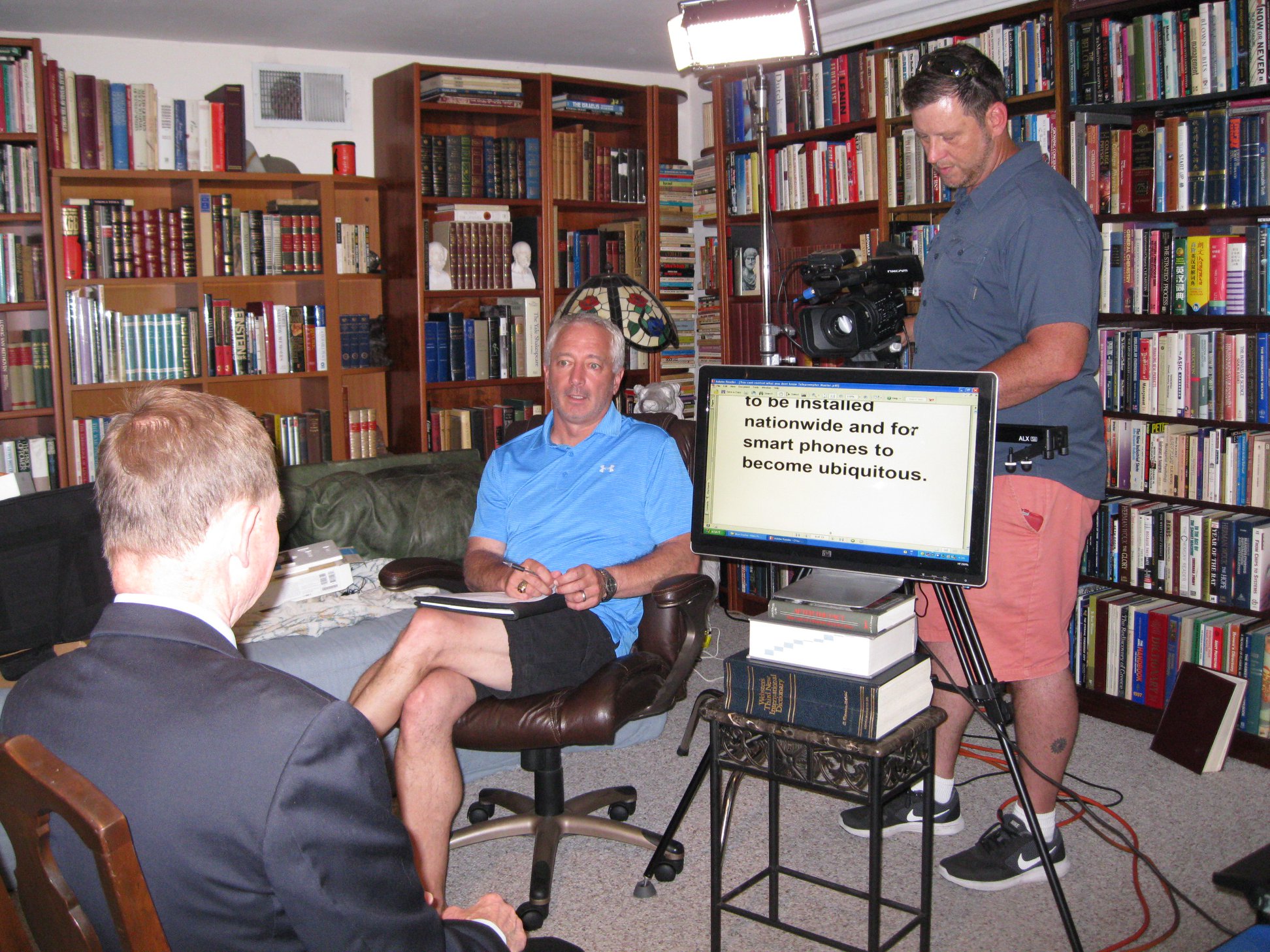 Former CBS13 anchorman Sam Shane, now owner-operator of Blue Dasher Media, on location at our place shooting several scenes of our upcoming new video. The video will be incorporated in the new EnergyCite website, which Sam is having rebuilt. This is in preparation for our Series "A" equity offering to be launched on the SEC certified portal, Wefunder in July 2018. Stay tuned…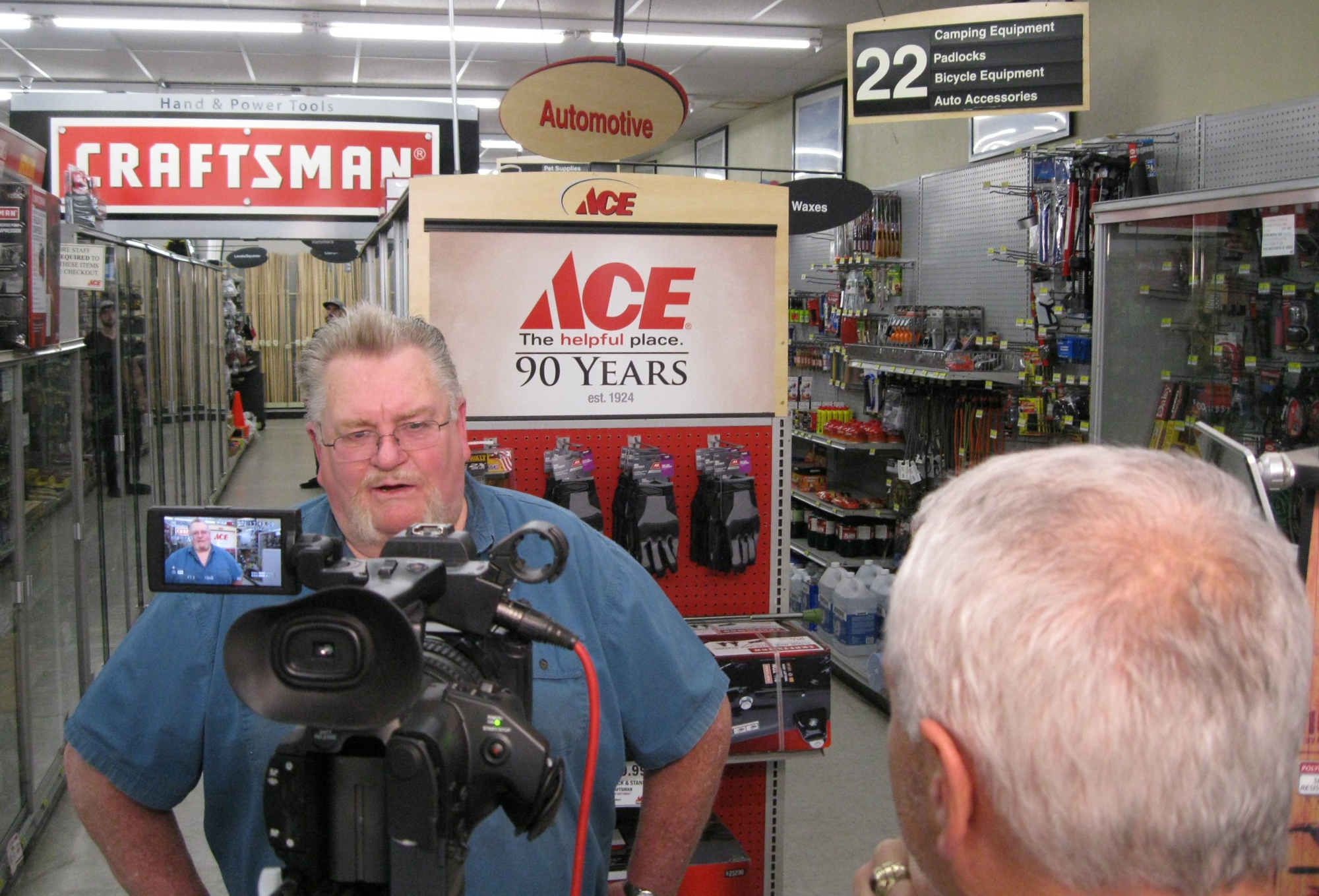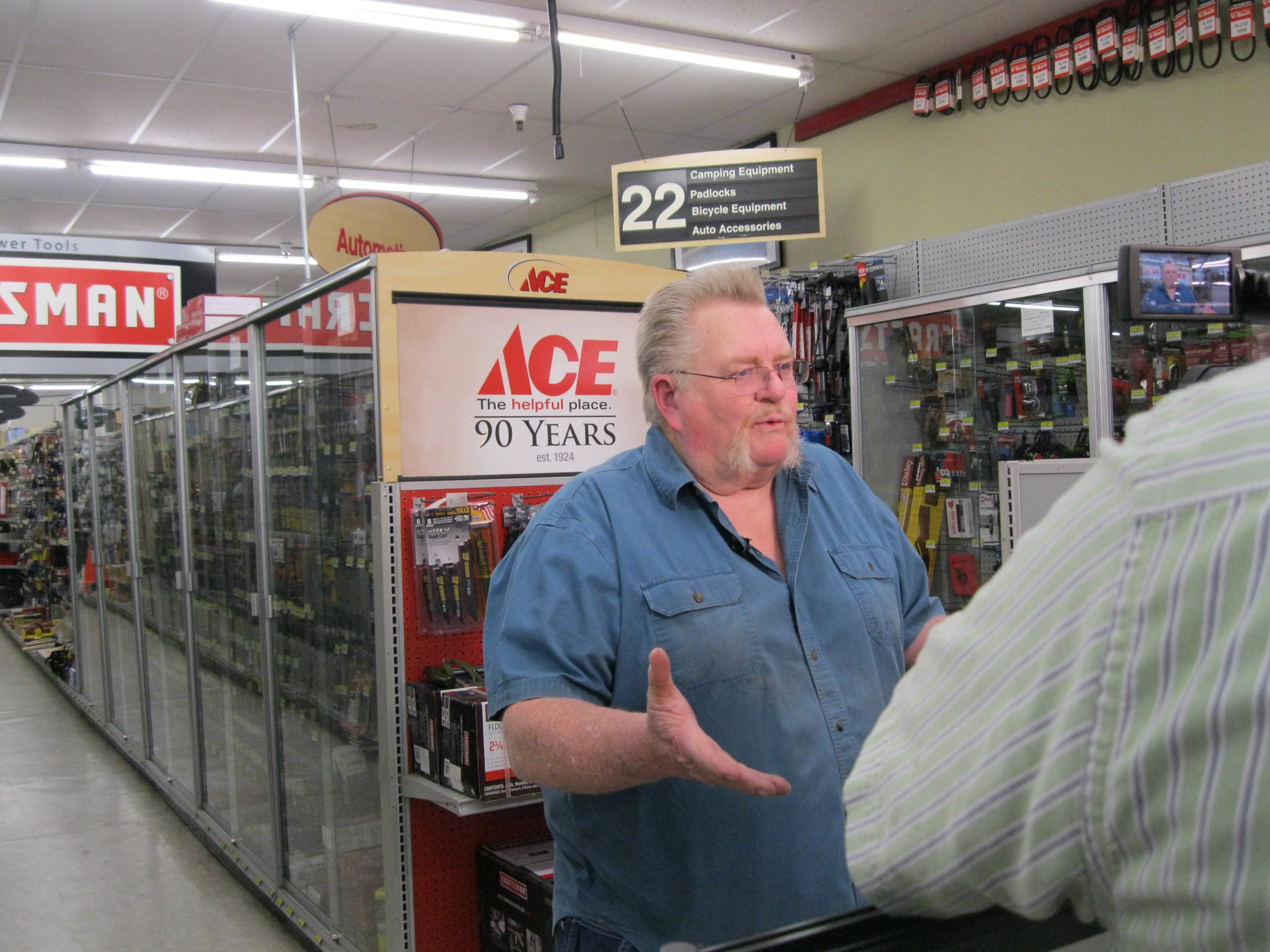 Sam Shane of Blue Dasher Media interviews Don London, one of the very first investors in the EnergyCite EMS-2020 product development phase. This interview took place on June 10, 2018 at Don's store. Don has owned and operated the Capitol Ace Hardware store at 1851 I Street in Down town Sacramento, California for 25 years. When asked why Don invested he said because he sensed the EnergyCite products were both needed and a "winner."