Don London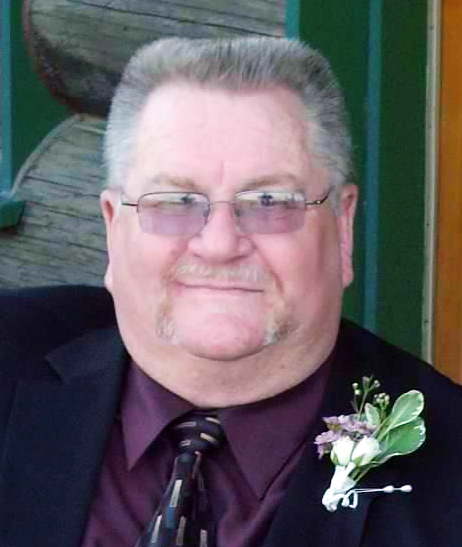 Don London Is one of the first major private investors in USCL, the company that developed the first modern smart meter technology and led Southern California Edison, the nation's Largest electrical utility to embrace and adopt the smart meter technology based on the USCL smart meter specification documentation it provided SCE in 2006 as part of the SCE smart meter development & deployment program.
Don started his successful business carrier building houses in the Sacramento and Elk Grove, California area.
Later Don formed the Capitol Ace Hardware Store in downtown Sacramento which he and his family have operated for over 20 years, Connie, Ciraulo, Don's daughter is now General Manager of Capitol Ace Hardware. Don lives in Somerset, California.